Kids In Divorce Situations
"Divorce is not a choice children make. They choose the love of both parents, no matter what"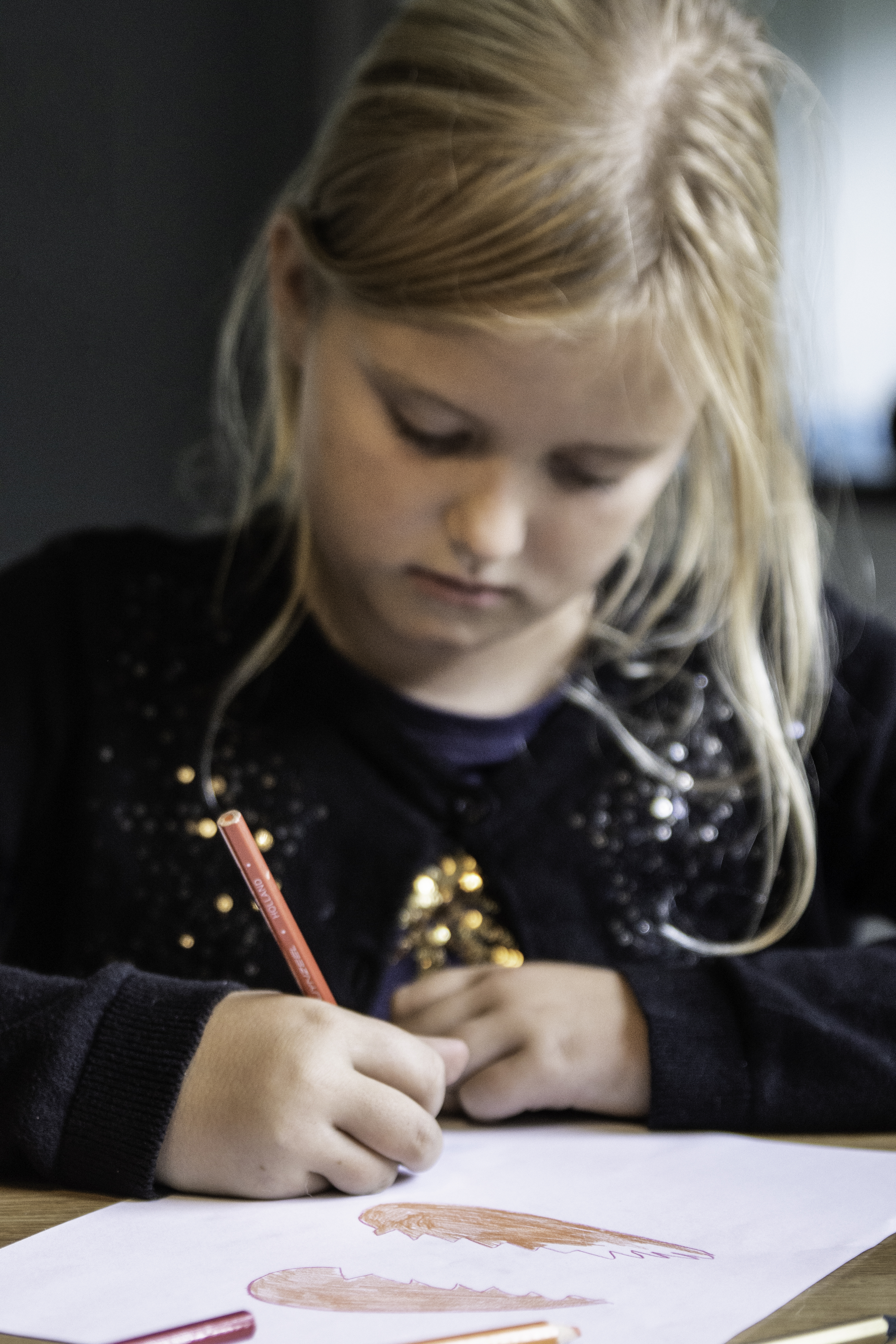 Photo Monique Claes
KIDS
stands for
K
ids
I
n
D
ivorce
S
ituations. The Dutch programm
KIES

(

KIDS

)
is developed by the Dutch Expertise Centre Children and Divorce.
Research has been done by Inge van der Valk and Ed Spruijt from the University of Utrecht in the Netherlands
KIDS

is an evidence-based program for children going through the challanges of their parents divorce. Through eight interactive group sessions, children develop strategies to cope with the changes as an result of their parents divorce or seperation. The program has a strong focus on giving children a voice and has been proven to strengthen their relationship with both parents.
Find more information about

KIES

in the Netherlands, Belgium, Germany and Curacao (in Dutch) here.
More information in English soon on www.kidsindivorcesituations.com
For more information about
KIDS
groups 7-12 years old in Sydney, Australia please contact
Heleen Molenaar and Madeleine Thesseling at info@kiesvoorhetkind.nl